Magnus Walker
Serial Entrepreneur, Fashion Designer
and TV Presenter
"Success is the freedom to do whatever you want to do."

Magnus Walker is a one-off.  He hasn't broken the mould as he doesn't believe there is one to break.  Magnus is a serial entrepreneur, fashion designer, TV presenter and one of the world's most prolific Porsche collectors.
After moving to the US from the UK, he started going to yard sales and flea markets and buying up jeans and customising them.  Business grew to a stage where a factory was required and a new brand of rock-inspired fashion was born. The purchase of a warehouse in downtown LA in the late Nineties, paid for out of money generated from his clothing brand Serious Clothing, served as the next catalyst for success.
Derelict to begin with, the building would go on to become (again through spotting an opportunity where others might not) a film and television location studio.  Walker's fame comes not from his success in fashion or property, but his love of Porsche. Rather than simply collecting cars, of course, the man from Sheffield customises them as only he knows how.
He is the embodiment of idiosyncratic success and his TED talk demonstrates this to perfection.  He is inspirational, sharing his journey of leaps of faith, going with his gut feeling and remaining motivated and dedicated to the end goal.
Go With Your Gut Feeling

Motivation

Creativity

Megatrends

21st Century Marketing

Entrepreneurship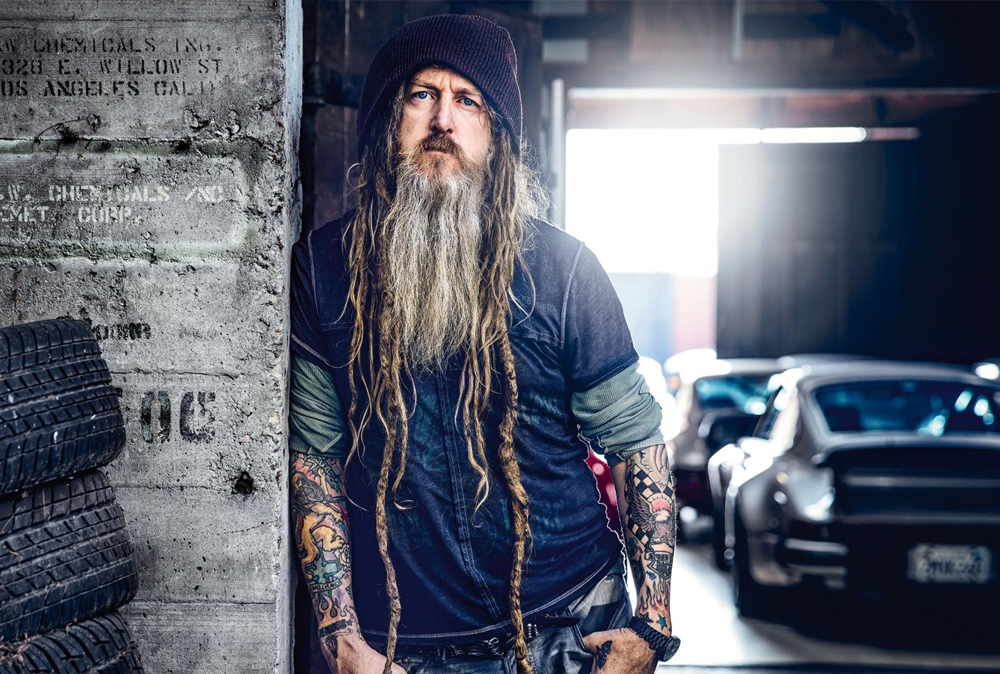 Urban Outlaw: Dirt Don't Slow You Down

Here, for the first time, is the full story of his journey from a Northern steel town to the bright lights of Hollywood, from a boy with little hope to an anti-establishment hero. Along the way we'll witness his potent combination of inspiration and graft, discover his motivations and his ambitions, and come to understand his philosophy and the keys to his success.
Inspiring and exhilarating, URBAN OUTLAW is a compelling tale of succeeding through pure instinct and determination by a man who was brave enough to follow his own path.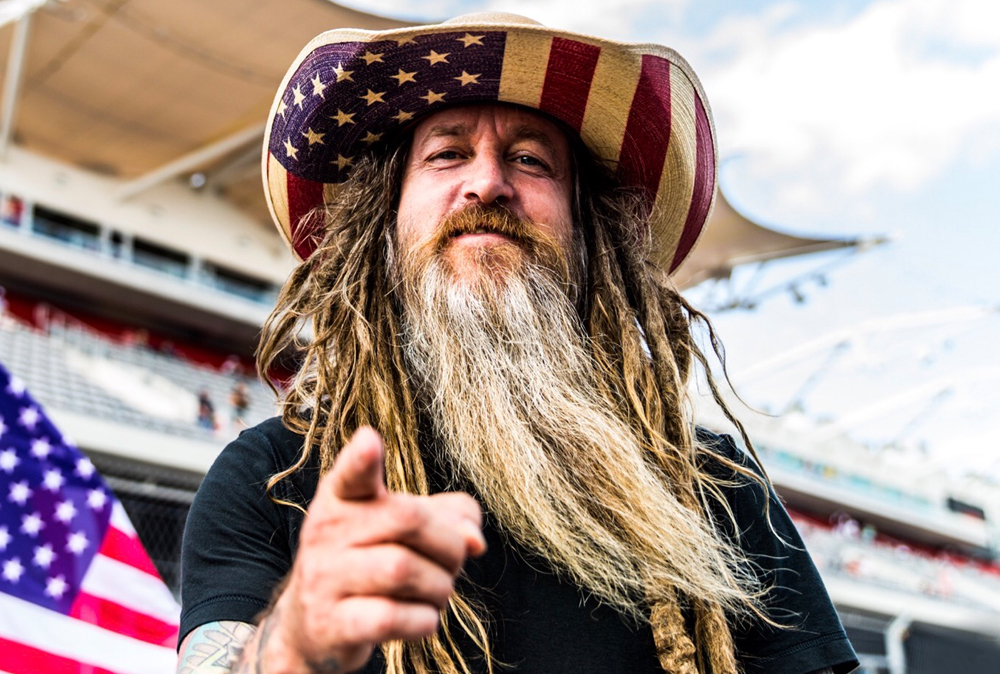 "Always be open to anything slightly different, because you don't know where it's gonna take you.

Magnus Walker

Magnus Walker reveals insights to what have been the driving factors in his life; about making business decisions which have had a pivotal impact on the direction he moved in and how listening to his gut has proven to be a voice worth listening to and acting upon. A truly unique entrepreneur.
If you would like to book Magnus Walker for your next event, please call Helen Sahib on +44 1628 601 423 or send an email to helen@speakers.co.uk.