Martin Lindstrom
Leading Expert on Business, Brand
and Culture Transformation
A modern-day Sherlock Holmes.
"An original and inquisitive mind." – (TIME).
Martin Lindstrom is one of the world's foremost branding and business transformation experts and a pioneer in consumer psychology, marketing, brands and scientific research.  He is the author of 8 New York Times best-selling books translated into 47 languages and sold well over one million copies.
Chairman of Lindstrom Company, Martin is an acclaimed keynote speaker, and a frequent speaker at the World Business Forum, the World Economic Forum and almost every major industry conference worldwide for tech leaders such as CISCO, SAP, Gartner, Microsoft, Amazon, Google to conventional brands such as the Coca-Cola Company, LEGO, Kraft Heinz, Disney and IKEA.
Lindstrom was selected as one of the world's 100 most influential people by TIME and in 2019, Thinkers50 named him one of the top business thinkers in the world.
Martin's latest book (June 2020), is a humorous yet practical five-step guide to ridding ourselves – and our companies – of the bureaucratic bottlenecks and red tape that plague every office.   He combines numerous real-life examples of corporate common sense gone wrong with his own ingenious plan for restoring logic – and sanity – to the companies and people that need it most.
Business Transformation

Culture Building

Branding and Marketing

Innovation and Change Management

Behavioural Psychology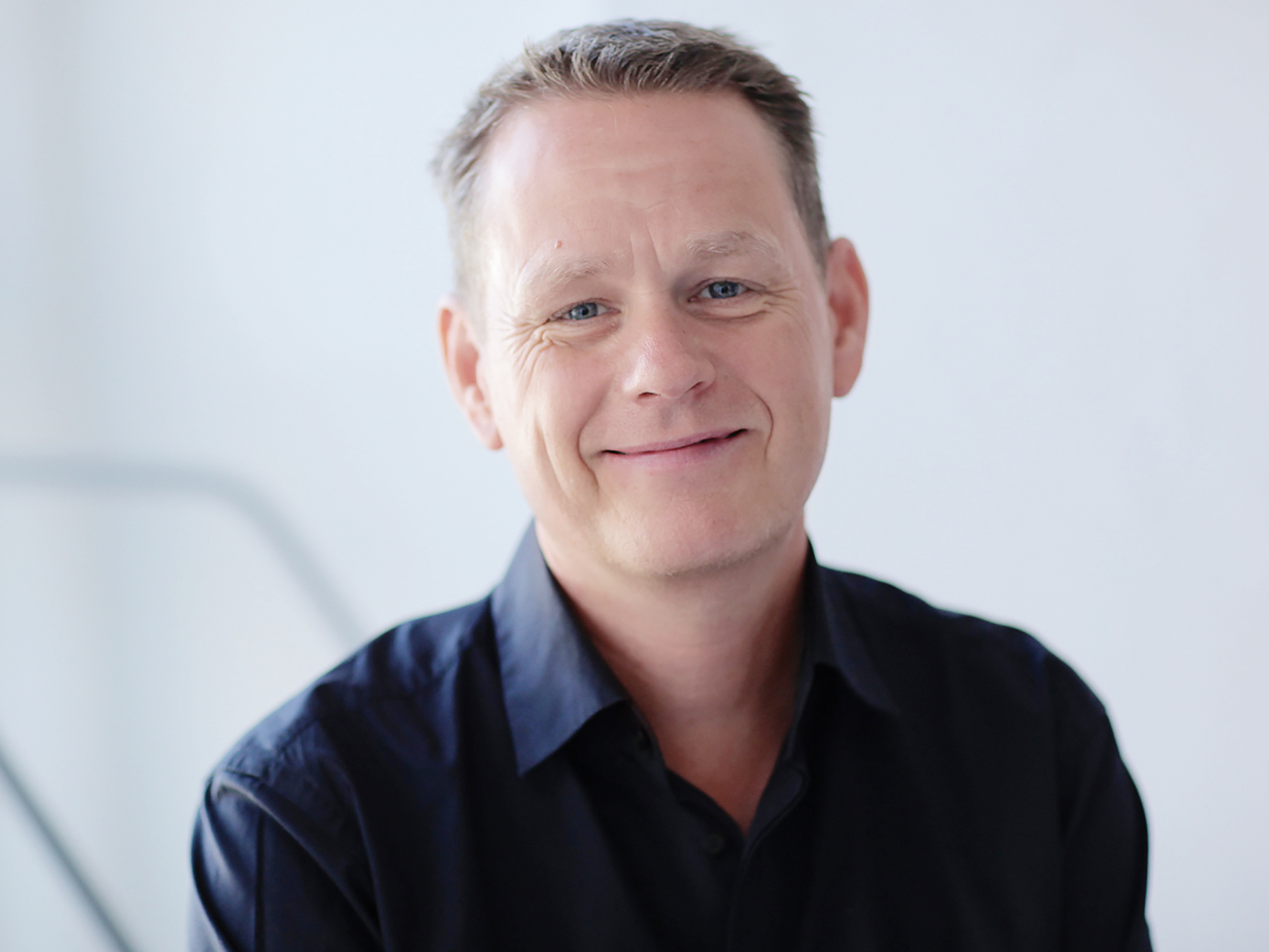 The Ministry of Common Sense
How to Eliminate Bureaucratic Red Tape, Bad Excuses, and Corporate BS
A humorous yet practical five-step guide to ridding ourselves–and our companies–of the bureaucratic bottlenecks and red tape that plague every office.
Small Data
The Tiny Clues That Uncover Huge Trends
In his new book SMALL DATA Lindstrom takes us to the exhilarating edge of human observation to reveal needs, impulses and desires most would barely know existed.
Brandwashed
Tricks Companies Use to Manipulate Our Minds and Persuade Us to Buy
Martin reveals for the first time what actually goes on inside our heads when we see an advertisement or hear a marketing slogan.
Buyology
How Everything We Believe About Why We Buy is Wrong
Lindstrom provides fascinating stories taking you into the mental and emotional life of this new generation.
As Tom Peters, the twentieth-century management guru, once told me: "You only have to be five minutes ahead of time in order to predict the future." With this in mind (and taking the view that the glass is always half full), here come my three positive predictions for 2020.
We've spied sprouts of retail hope.

Way back in 2008, in my book Buyology I predicted that communities would die. And, oh my, they did! But here's the good news: they're finally making a comeback. The first sign is that small mom-and-pop stores are opening their doors in rural areas – and, most surprising, they're competing head-on with the Walmarts of the world. Just last week, MDI Merchants Distributors, Inc., a U.S. food distribution company that is one of my clients, spotted something highly unusual. One of their independent stores, the Sprankle's Neighborhood Store, opened just behind Target and Aldi. Yes, we're talking about a regular, small-sized supermarket competing head-on with some of the world's largest retailers.
The development of independent retailers may not seem like a big deal, but hold your scepticism. It's the first sign that the once-broken ecosystem is reviving: independents = local gravity = local growth = community growth = more independents.
The phone-less weekend (let's start calling it the phone-end).
What I might call the holy grail of good news – the smartphone-free weekend – is gaining momentum.
We humans love our shiny new devices. They're irresistible, especially when they're brand new. Yet every pendulum reaches its limit and begins to swing back. I've begun to spot signs of weekends on which phones (work phones, anyway) are switched off. Fewer emails … fewer texts … fewer diners with a fork in one hand and a phone in the other … even people forgetting their phones entirely. All this would have sounded like utopia just two years ago, but weekends across the western world are increasingly phone-free. It points to a bright new future – one in which, at long last, more of us might actually be present in our own lives.
A purpose with a KPI.
If anything good has spun out of social media, it has been the arrival of the world's brand policeman, the collective voice of conscience keeping companies in check and encouraging them to act for human good.
Having worked with a Who's Who of brands over the past several decades, I can't count the number of times companies have asked me to develop their "purpose," by which they meant the expression of their function as a veneer with no true substance behind it. Often, when companies insisted on operating this way, it worked – for a little while. Companies meandered their way through the thickets of perception, hoping that reality would never hit the fan. Well, reality always hits the fan, and now more companies are understanding that they can "do well by doing good."
First evidence: sustainability, company culture, and consumer centricity are increasingly linked with KPIs. Gone are the days when the Chief Sustainability Officer got the title but never the power. Welcome to a new world where companies aren't just saying they care – they're actually proving they care.
"Martin was one of the best known speakers at our congress, so expectations were already very high, but he exceeded them."
"We wanted Martin to give the keynote at our first international marketing meeting – what a great decision, he was fabulous."
"Martin's keynote was excellent. He has a great sense of humour and he is lively and passionate."
"We are absolutely delighted with the work done so far by Martin Lindstrom in his ongoing consultancy role."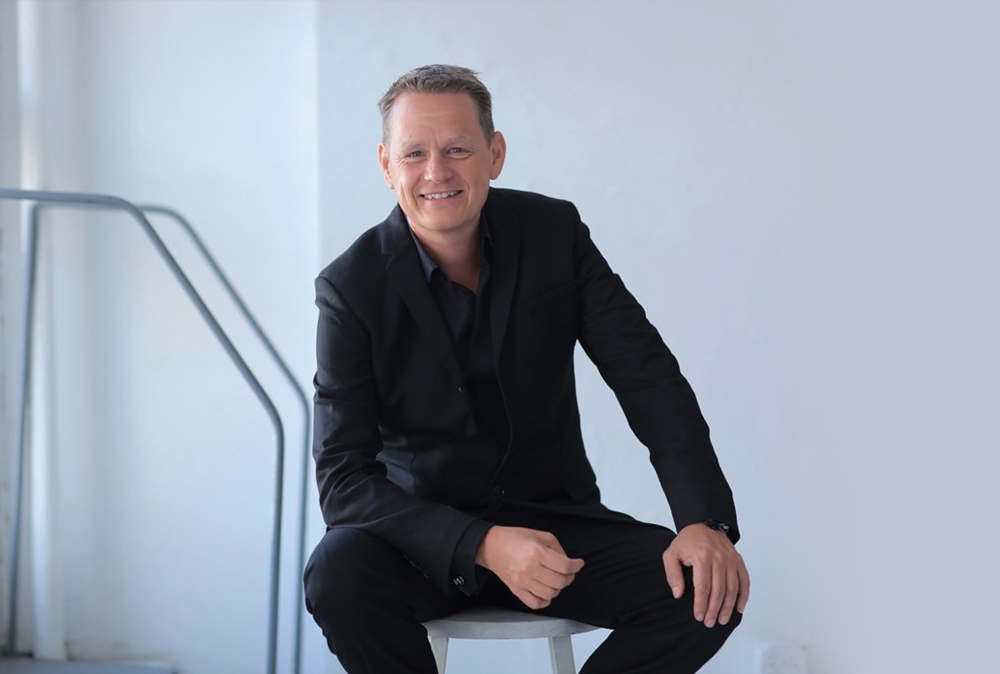 Martin Lindstrom has been on the speaking circuit for a number of years. A visionary and an educator in the rapidly growing field of on- and off-line branding, he unveils how to use emerging techniques for building strong, international brands. From his latest work, the concept of sensory branding, the untapped branding potential, you will learn how to identify the next generation of brand building as well as the required step by step actions on how to establish a solid sensory branding strategy.
His high energy and brain power are truly infectious. You will be roused into action by his stimulating presentations. He also delivers consultancy packages, in-house training and 1 to 1 consultancy.
If you would like to book Martin Lindstrom for your next event, please call Dagmar O'Toole on +44 1628 601 462 or send an email to dagmar@csaspeakers.com.