Uri Levine
Disruptor and Serial Entrepreneur
"Fall in love with the problem not the solution."
Uri is a hugely successful entrepreneur and disruptor. Amongst many other outstanding ventures, Uri co-founded the largest driving traffic and navigation app in the world, called Waze.  This was subsequently bought by Google for over a billion US dollars.
Other startups have focused on tax refunds, holidays, elderly care aids and intelligent crop management, among others.  It would appear that Uri has not yet found an area which he can't improve.  His vision is to disrupt inefficient markets and improve under-functioning services: focusing on solving 'BIG problems', saving consumers time and money, while empowering them.
Today Uri dedicates significant time to giving keynotes around the world, inspiring others through the lens of entrepreneurship and disruption, speaking of contemporary revolutions of markets and startups. Uri also leads academic workshops aimed at business students, eager to become the next generation of disruptors.
Disruptive Technology

Waze Journey

Entrepreneurship with Passion

Startups

Startips

Fintech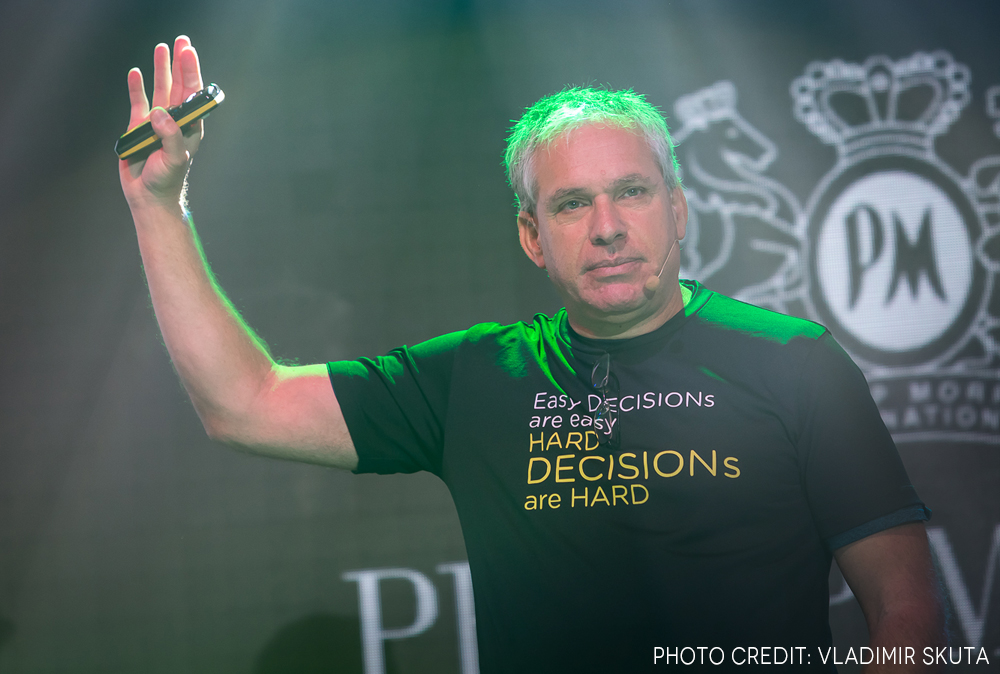 You are a disruptor, as well as an entrepreneur. Can you separate the two and, if so, which one is more important to you and to society?
For me, they go together. I see a frustrating situation, and I look for the right solution that will disrupt the current one. My frustration will be, in most cases, the origin of my next startup, and disruption will be the essence of its product or service.
Entrepreneurship and disrupting inefficient markets are a way of life for me. In most cases disruption involves an entrepreneurship spirit and initiative, not only in the way of forming an independent startup but also in shaking up things inside an existing enterprise.
You like solving 'big problems' – how do you identify the problems and are you always able to come up with a good solution?
I believe in finding a big problem to solve, which means that many people around the world will benefit from solving it and that the benefit will be solving a big pain.
I mostly build my own startups and have a methodology I developed: I start with the problem. If it is big enough and solving it will change the world for the better, then we enter the next phase which is to search for the CEO and team to lead this. I mentor the CEO and team from the startup's inception and throughout the way of founding it. Then, together we embark on this journey of finding the right solution.
What qualities do you believe someone has to have to be a successful entrepreneur?
Boldness, persistence, ability to work hard and face failure multiple times, listen to customers and being able to make hard decisions.
Can you tell us one key piece of advice you would share with someone wanting to build a disruptive business?
Fall in love with the problem. Not the solution. If the first solution does not work and the problem still exists, continue looking and testing other solutions. Sometimes it takes time, but this is the journey of failure that every entrepreneur has to go through. Don't do it alone. Make sure you pair with the best team there is: experienced people, people you want to work with, and that you believe in.
Is there a 'one approach fits all' for entrepreneurialism success?
I guess not, but there are general principles which one should follow, such as making decisions fast, not being afraid of hard decisions, understanding that failure is part of the journey, build the right team and put an emphasis on go-to-market strategy in developing a product that answers your users' needs.
"Fall in love with the problem not the solution."
"Disruption is about changing market equilibrium."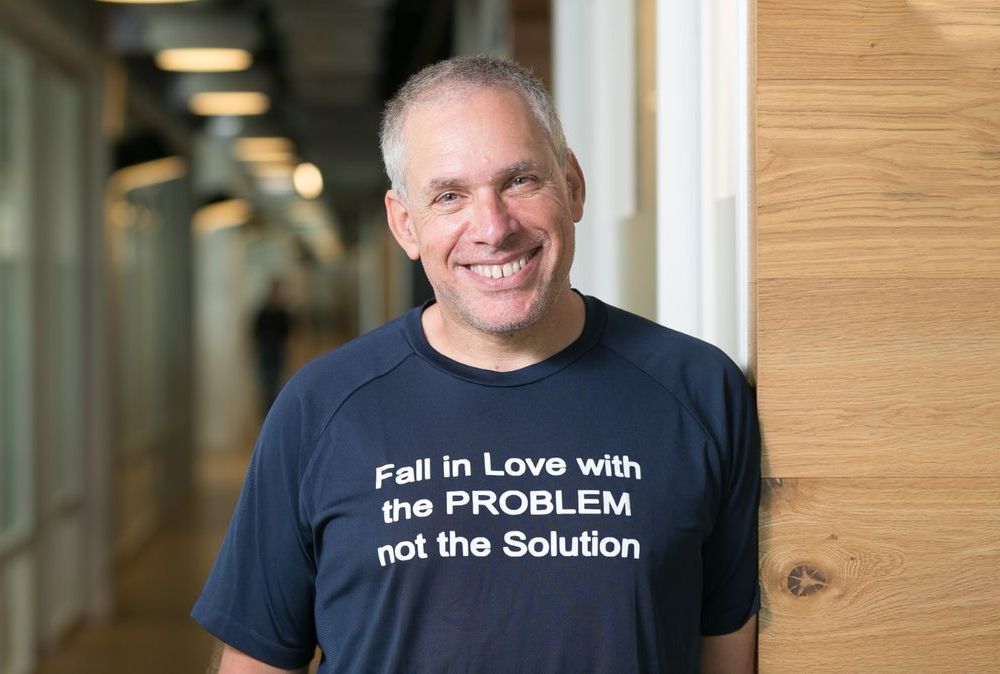 In line with his vision, Uri inspires audiences around the world through the lens of entrepreneurship and disruption. His presentations rely heavily on his entrepreneurial and personal experiences with the intention to benefit people from the lessons he has learned, and look back on both success and failures he has witnessed along his path.
If you would like to book Uri Levine for your next event, please call Dagmar O'Toole on +44 1628 601 462 or send an email to dagmar@csaspeakers.com.