Vlatka Hlupic Publications
The Management Shift (2014)
Based on leading-edge research supported by numerous case studies, which demonstrate the power and impact of change, The Management Shift: How to Harness the Power of People and Transform Your Organization For Sustainable Success offers managers a practical and systemic approach to diagnose leadership issues in their organization. It then provides an implementation process to shift their mindset and organizational culture to the new level of thinking, performance, and ultimately business success.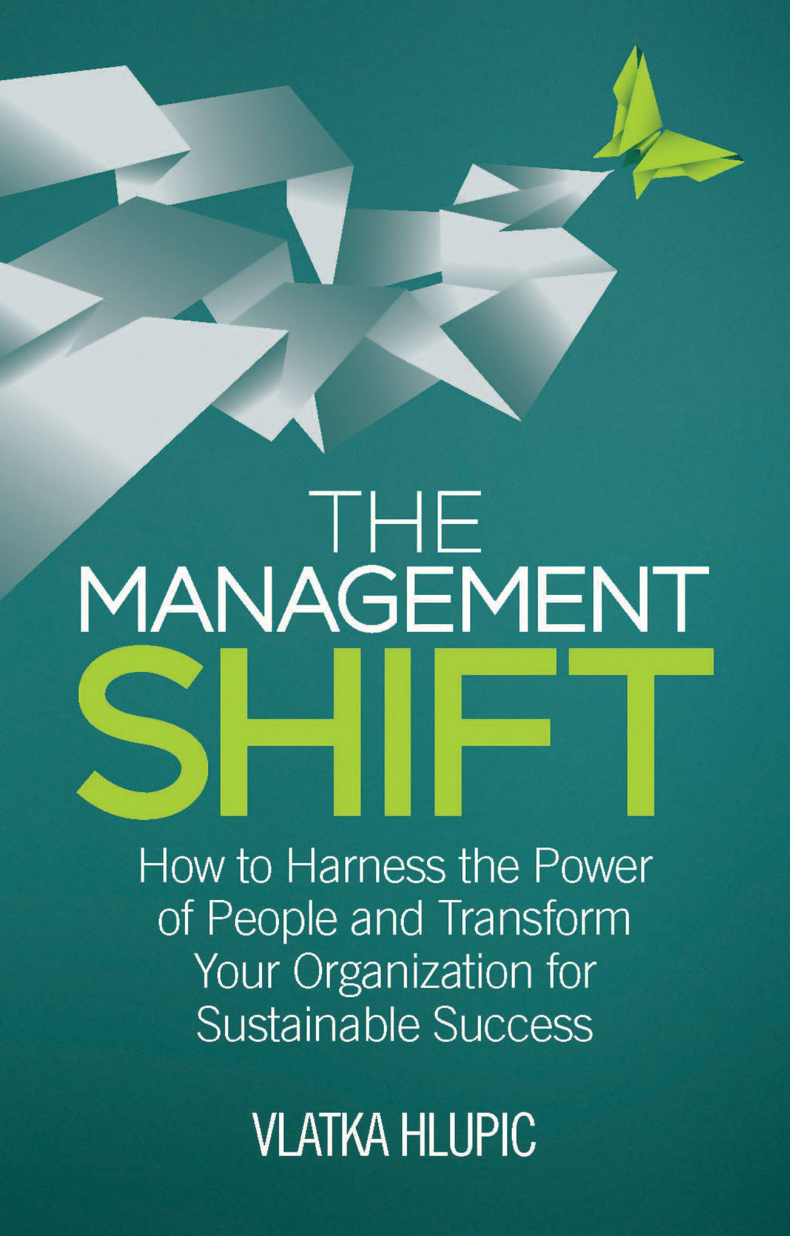 Knowledge and Business Process Management (2012)
In today's competitive and global business environments, knowledge is recognized as one of the most important strategic assets for modern organizations. In the light of this, knowledge management continues to receive much attention both from the academic and business communities. Knowledge and Business Process Management provides a compilation of multi-disciplinary views related to knowledge and business process management.