Lord Richard Dannatt Publications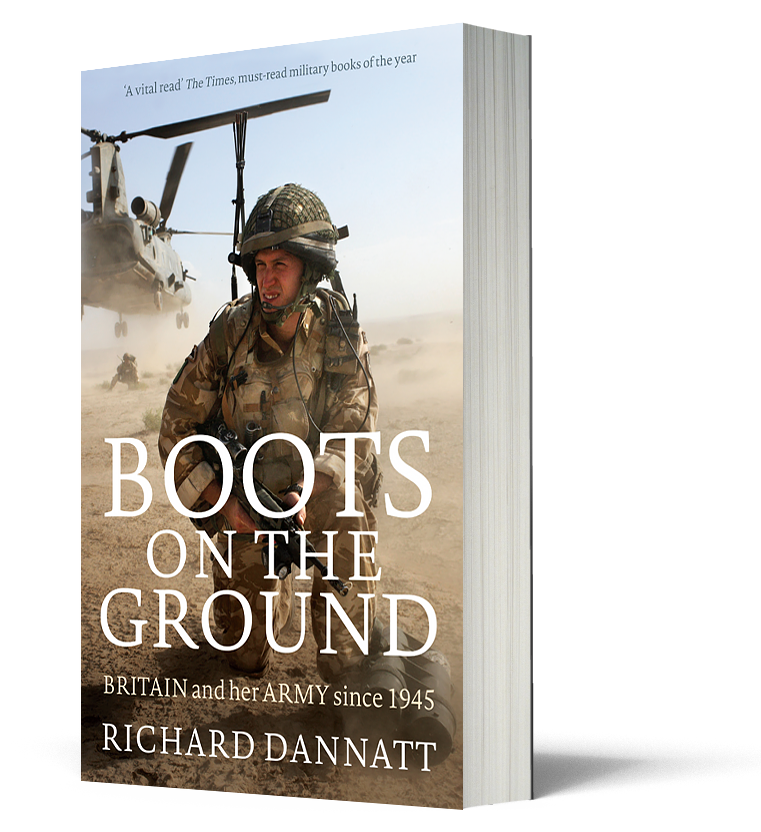 Sir Richard Dannatt brings forty years of military service, including as Chief of Staff, to tell the fascinating story of how the British Army has shaped, and been shaped by, world events from the Cold War to the Good Friday Agreement. Whether examining the fallout of empire in the insurgencies of Kenya and Indonesia, the politically fraught battle for the Falklands, the long-standing conflict in Ireland or Britain's relationship with NATO and experience of fighting with – or for – America, Dannatt examines the complexity of perhaps the greatest British institution.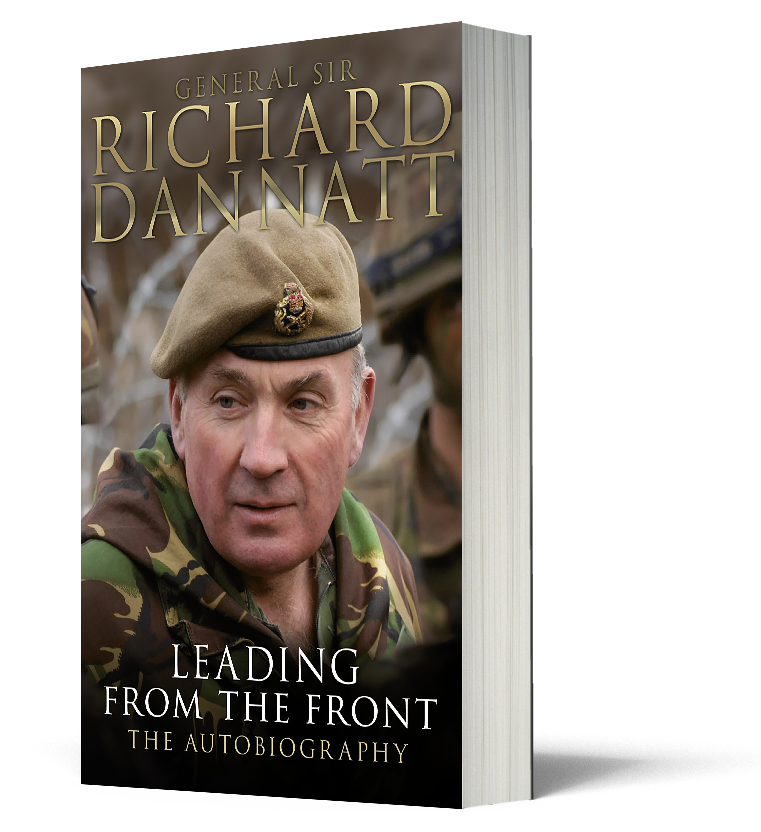 General Sir Richard Dannatt's distinguished career in the army has spanned forty years and seen him serve in many different theatres of conflict, from Northern Ireland (where he was awarded the Military Cross) to Bosnia and Kosovo, Iraq and Afghanistan. His experiences have forged an unwavering loyalty to the fighting British soldier. "Leading from the Front" is General Sir Richard Dannatt's reflections on a life of military service which offers a characteristically frank analysis of whether Britain's defence strategy is fit to deal with the numerous threats we will face in the 21st century.