Rowan Gibson Publications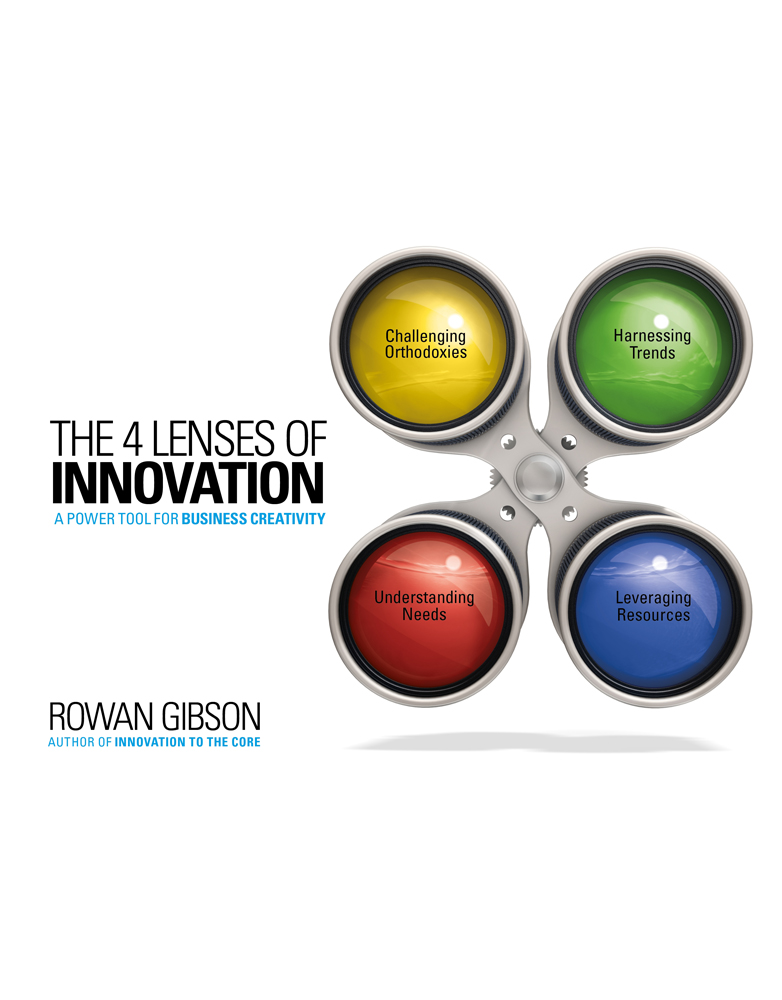 The Four Lenses of Innovation (2015)
Why do we so often think of innovation as a secret, almost mystical ingredient in business success? In The Four Lenses of Innovation, Rowan Gibson delivers what we've long been hoping for: the news that innovation is logical, it's predictable, and we can all have it. By asking how the world's top innovators – Steve Jobs, Richard Branson, Bill Gates, Mark Zuckerberg, and others – came up with their breakthrough ideas, the author identifies four key business perspectives that lead to groundbreaking growth potential. With The Four Lenses of Innovation, you'll have the ideas and the concrete practices you need to make business innovation a part of your daily vocabulary.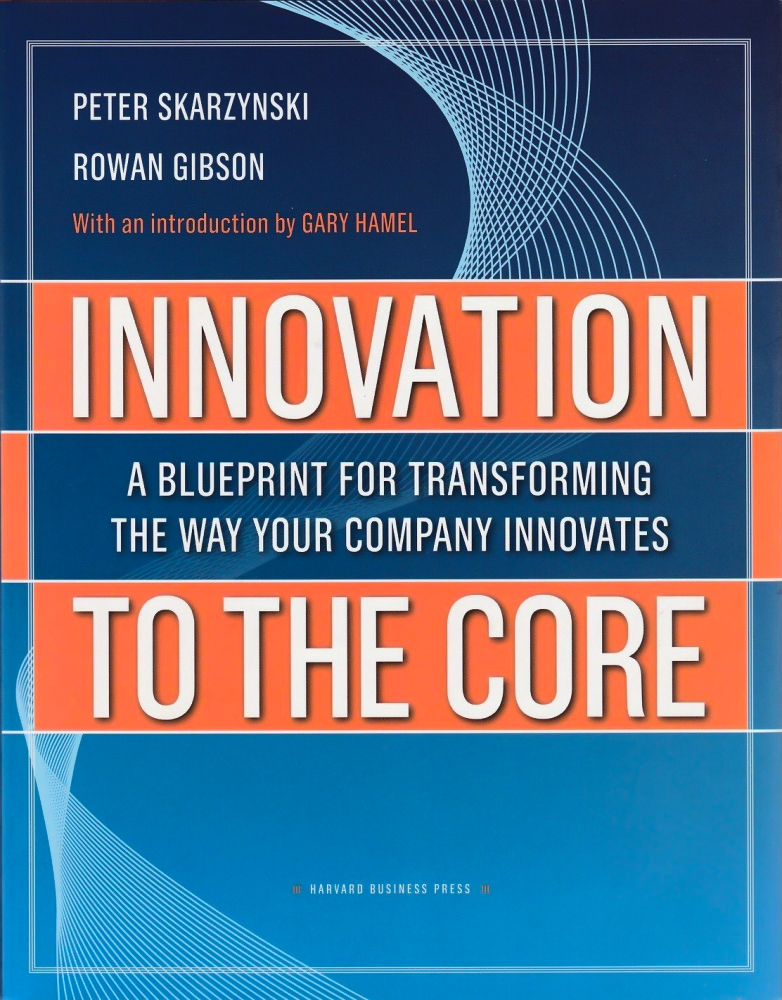 Innovation to the Core (2008)
In Innovation to the Core, Strategos CEO Peter Skarzynski and business strategist Rowan Gibson change all that. They share the accumulated wisdom from Strategos — the consulting firm Skarzynski co-founded with Gary Hamel that helps clients instill innovation into their very core. Drawing on a wealth of stories and examples, the book shows how companies of every stripe have overcome the barriers to successful, profitable innovation. You'll find parts devoted to crucial topics — such as how to organize the discovery process, generate strategic insights, enlarge your innovation pipeline, and maximize your return on innovation. Frequent hands-on tools — frameworks, checklists, probing questions — help you put the book's ideas into action.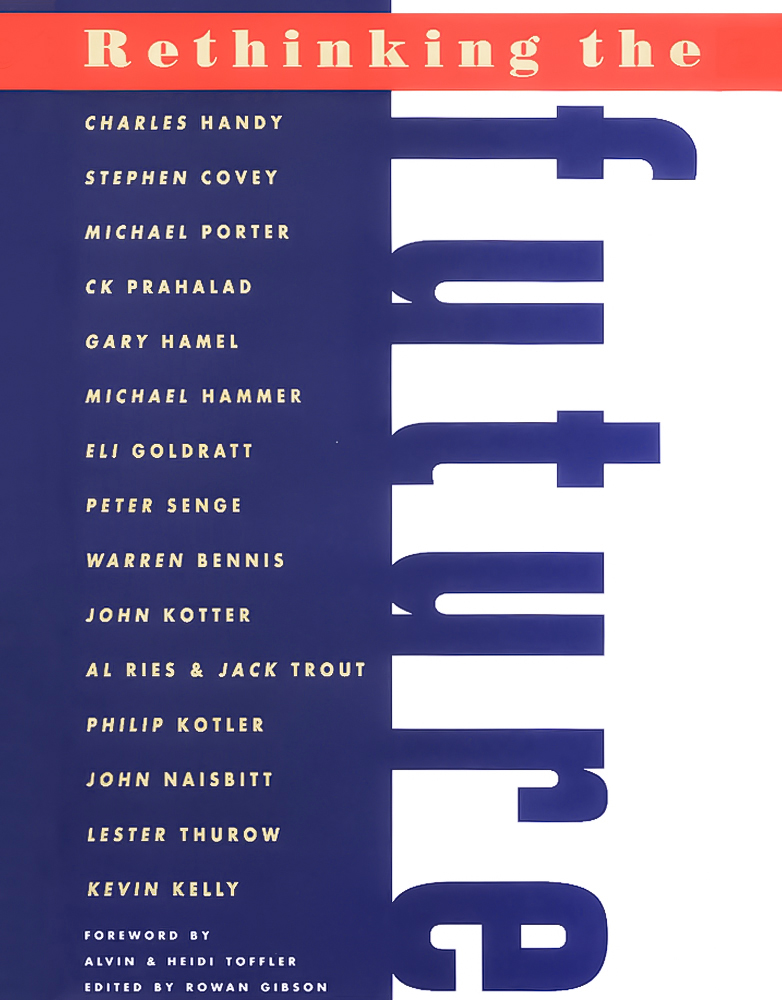 Rethinking the Future (1997)
This volume provides insights from business thinkers on their visions of tomorrow. Powerful new forces are reshaping the world today. Traditional boundaries between industries and disciplines are rapidly blurring, and the old rules of management no longer make sense in a post-industrial world. This book looks at how organizations can be redesigned to survive and thrive in tomorrow's hyper-competitive global environment; how they can learn to adapt to change and improve their performance; and how they should be "managed", if at all. It examines the changing role of the leader and the powerful influence of corporate culture. It probes the universal principles and values that ultimately govern the success of any leader or organization.