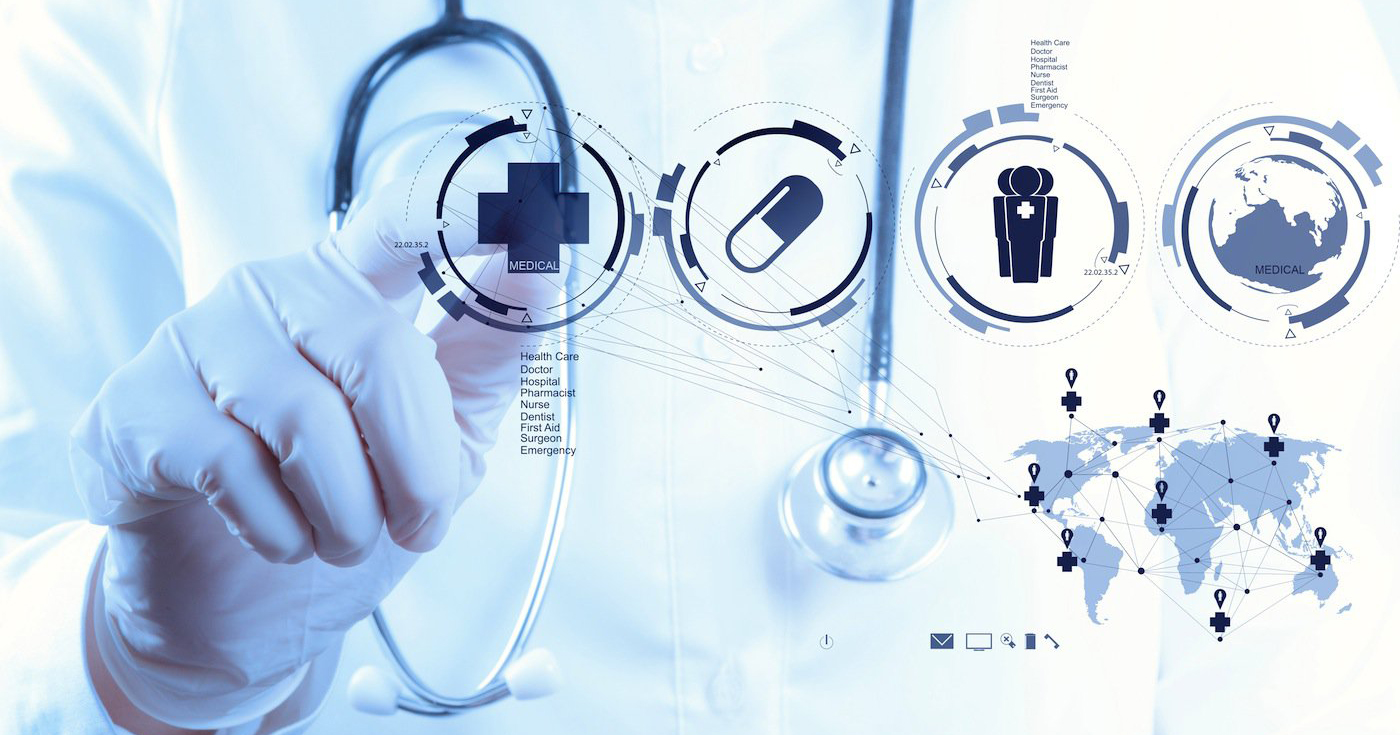 How Technology Will Transform Medicine, Healthcare and the Doctor-Patient Relationship
What Is Digital Health?
We are in the process of applying digital technology to medicine, healthcare and to our own bodies. We are harnessing artificial intelligence to improve medical diagnoses and treatment, we are using robots to look after the old and vulnerable, we are using computer power to decode our individual DNA and we are using the genomic data collected to personalize medical treatments for those who are seriously ill. By 2030 personalized medicine – i.e. treatment that is tailored to a patient's individual biology – will be available to all.
Read more