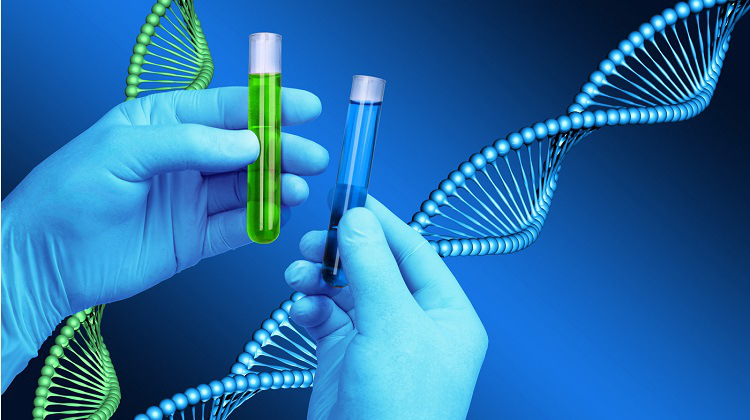 Apple Watch Being Used To Help Cancer Patients
King's College Hospital in London is piloting a scheme in which cancer patients going through chemotherapy treatments are given an Apple Watch running Medopad's Apple Watch Chemotherapy app.
Users will get subtle on-wrist reminders of which medication to take using the Watch's Taptic Engine and they can submit symptoms and their temperature – very important to monitor in cancer patients – to doctors in a couple of taps. Medical staff also have access to data on activity levels captured by the Watch's accelerometer.
Medopad is a British healthcare company which has been building apps for doctors since the launch of the iPad. Now with the Apple Watch, it is looking to really improve patients' lives and empower them to get involved in their treatment with tech's latest toy.