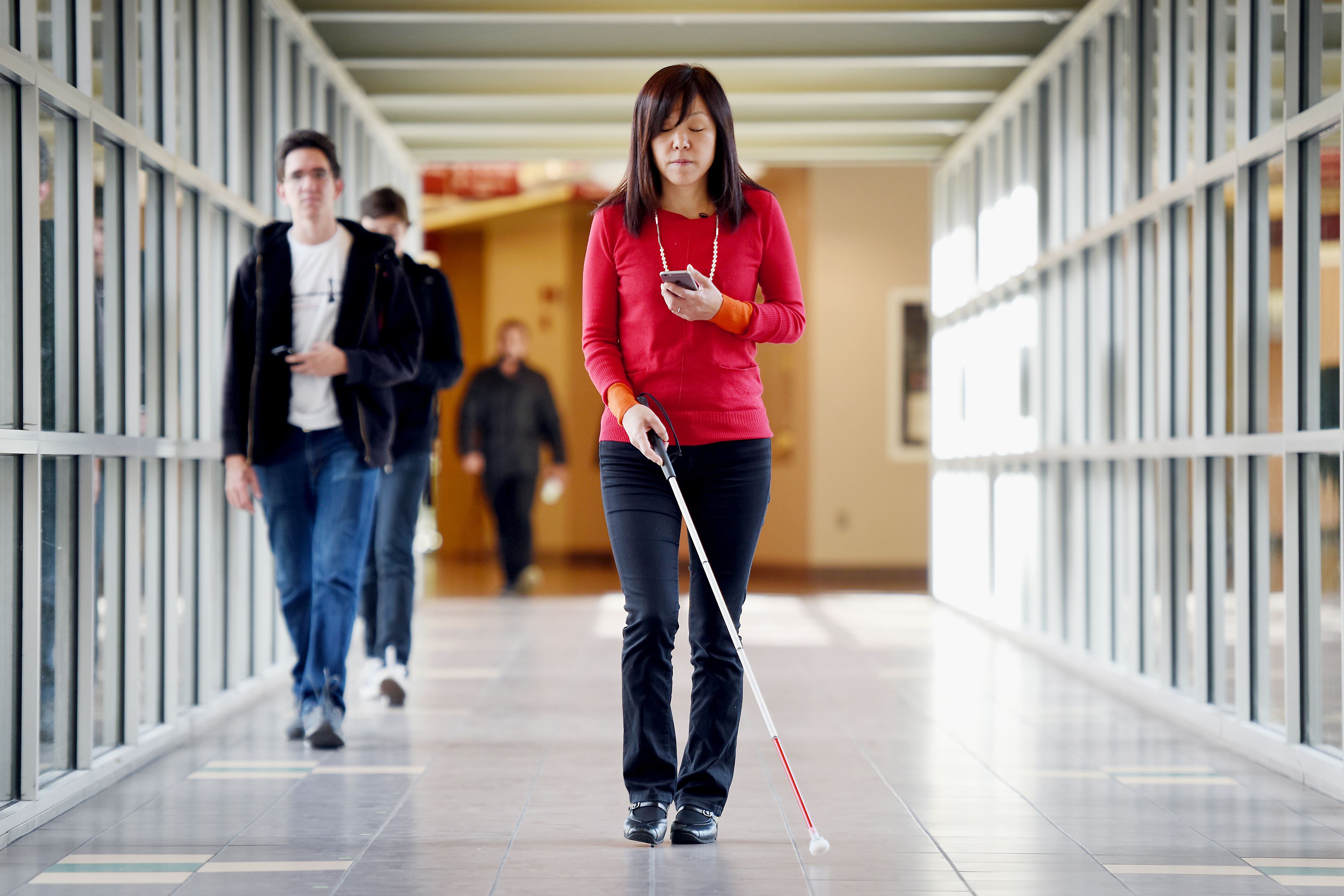 Report Says Apple Car Due In 2019
Traditional car makers (and their suppliers) are seriously rattled by the idea that the likes of Apple and Google will soon be making cars. Now, a new report puts a date on when you can buy an Apple car: 2019.
The company already has a few thousand employees working on the Apple Car, including engineers from Tesla and GM, team managers. Test tracks have been created at former military bases.
It seems as though the Apple Car is ready to go from concept or project to prototype, seeing as test sites are being prepared and government discussion meetings are already on the way.
That Apple is discussing specifics about the Apple Car and its compliance with legislation certainly suggests the Cupertino-based company is further along with the development process than has been previously thought.