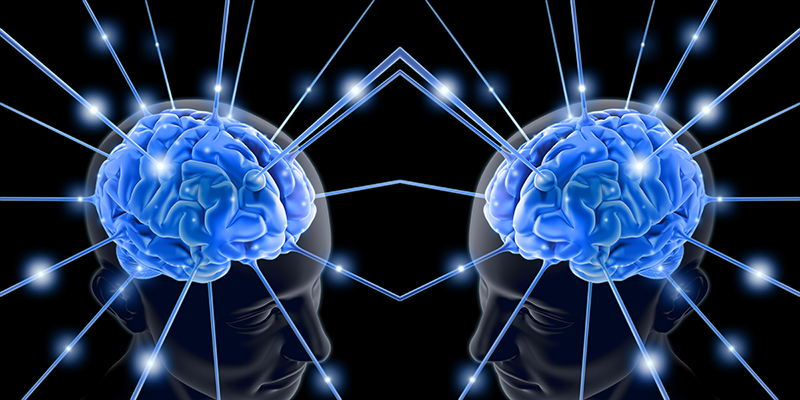 We live in an increasingly complex world. Most scientists would even agree that we are living in one of the greatest times of change in the whole history of our species. And that the pace of change is still increasin…
How on earth do you and your company then stay relevant and competitive in such an environment – not only next year, but in five years, ten years, twenty years and thirty years from now? The answer is innovation.
Click here to read more.