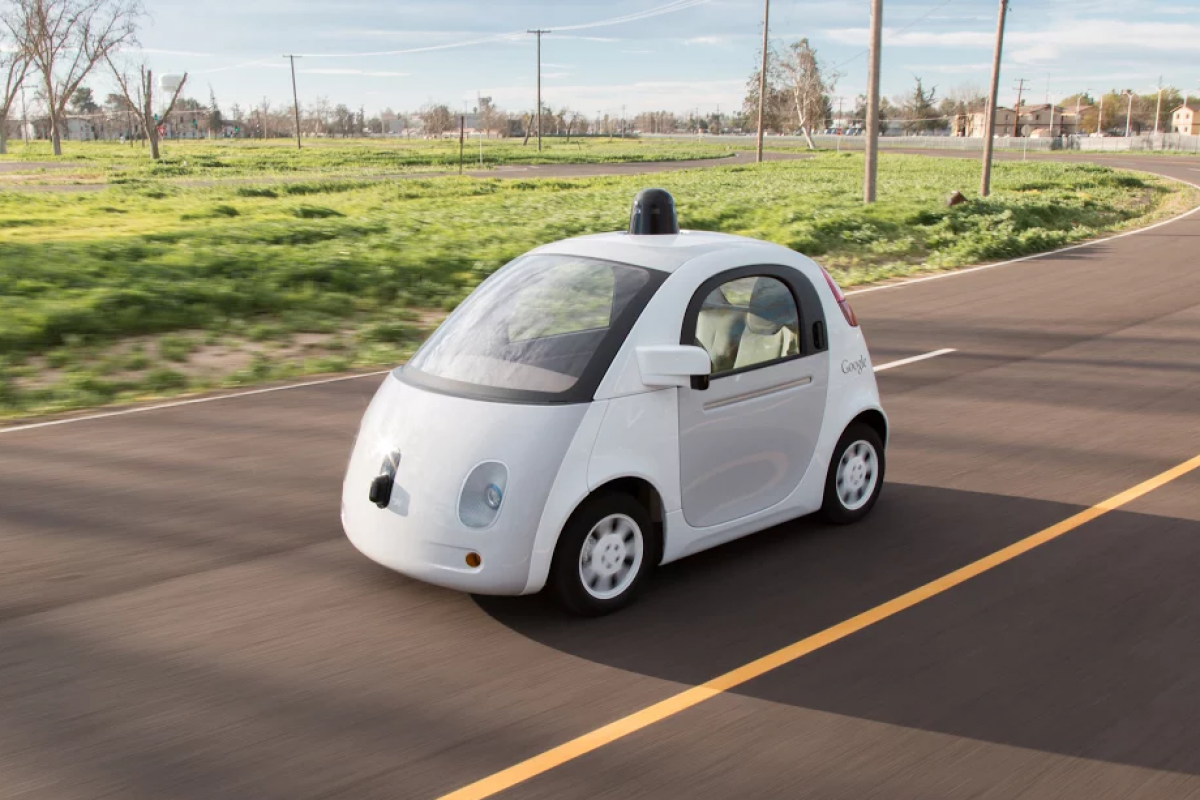 Superdrug Starts Retailing 23andme DNA Testing Kits
UK High Street chemist Superdrug has begun selling 23andme's DNA exome analysis kit direct to consumers.
British doctors have criticised Superdrug for making the £124.99 cheek-swab test available to the public. Some doctors claim that ordinary members of the public aren't equipped to interpret the results.
Questioned about this at a lecture in Oxford recently, Anne Wojcicki, CEO of 23andme, told doctors in the audience that market research clearly indicates that consumers responded responsibility to the DNA results.
The company's DNA test analyses only 1% of the genome, but this 1% is responsible for 85% of all genetically-related health conditions.