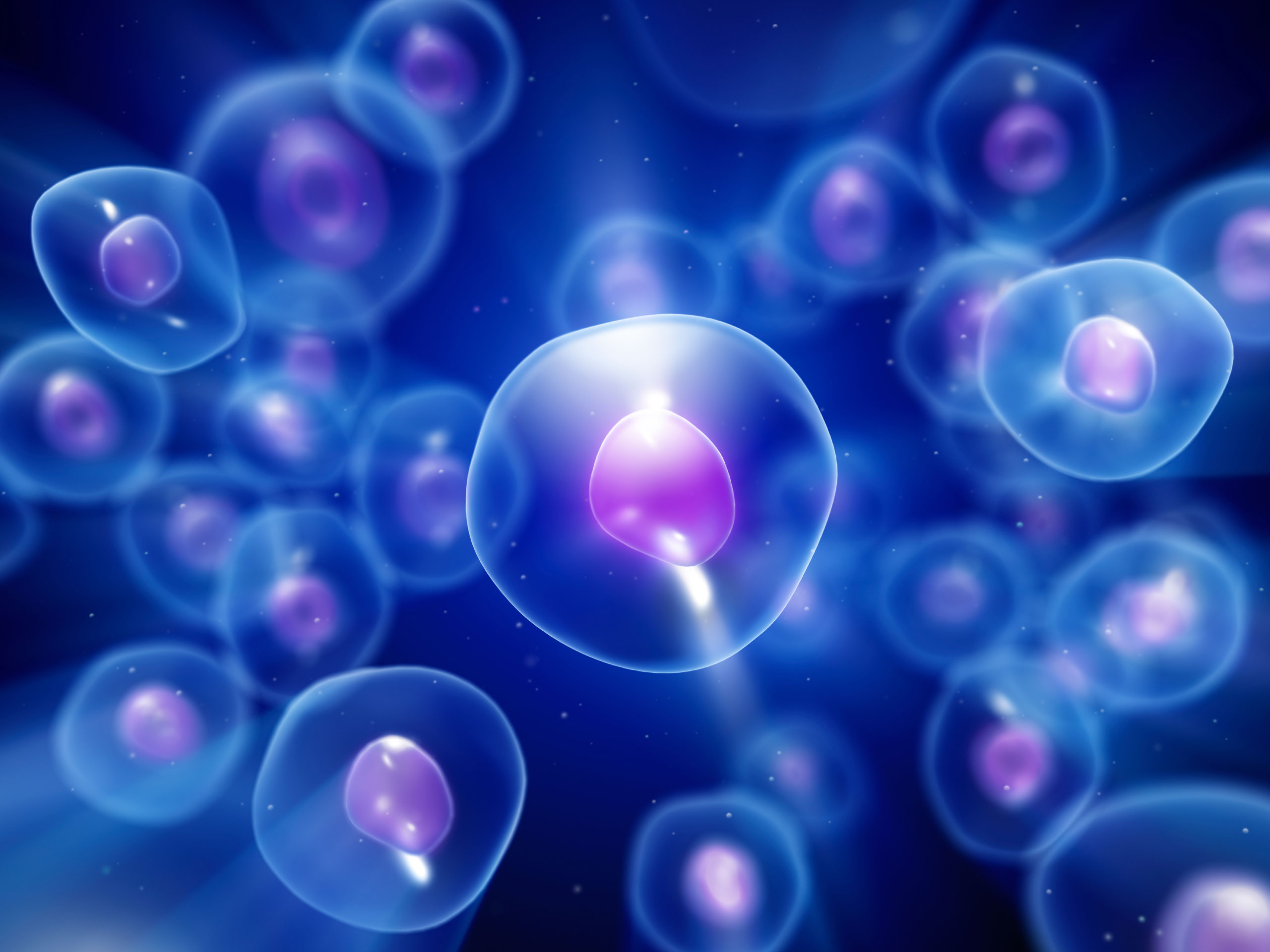 Now Trip Advisor Starts Offering Rooms
TripAdvisor has told its members they can now advertise their spare rooms on the site.
In a move that is being interpreted as a bid to take on Airbnb, some members of the TripAdvisor community received an email recently with the headline: "Rent out your space on TripAdvisor".
"Turn your home, spare room or vacation house into a goldmine," TripAdvisor said.
"Advertise it for free today and reach millions of paying guests waiting to book."
The email links out to FlipKey, a vacation rental site owned by TripAdvisor.